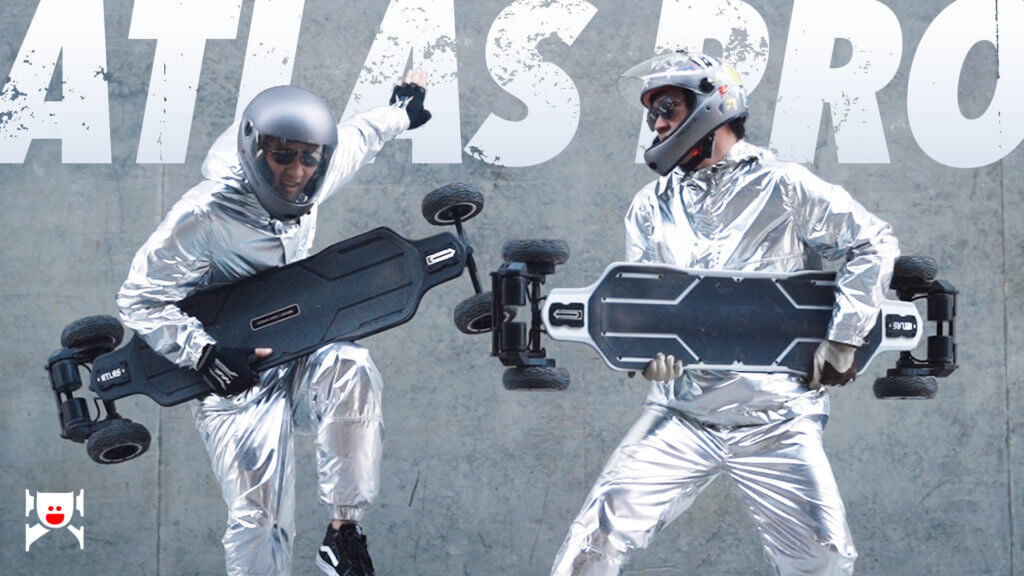 Before I talk about the Exway Atlas Pro, let's have a little refresher about the original Atlas.
The Future of Consumer Electric Skateboards
About a year ago, Exway released the Atlas – a modular all-terrain electric skateboard that can be configured as 2WD for more range, or 4WD for some insane performance. Even in 2WD, the Atlas was more powerful than its direct competitors at the time.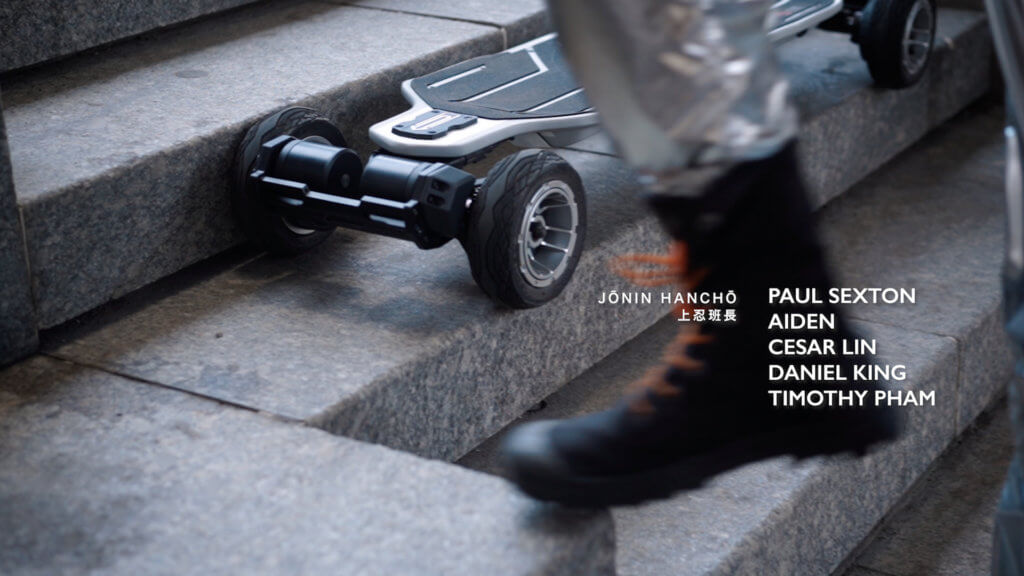 And unlike most other boards, the performance of the Atlas could be fine-tuned, even separately for the front and rear motors.
The double kingpin trucks on the Atlas were unlike any other double kingpin trucks I had tried, providing a great balance of stability and maneuverability straight out of the box.
The Atlas also had certain accessories that other did not, such as a pull handle and mudguards with mounts for ShredLights built in.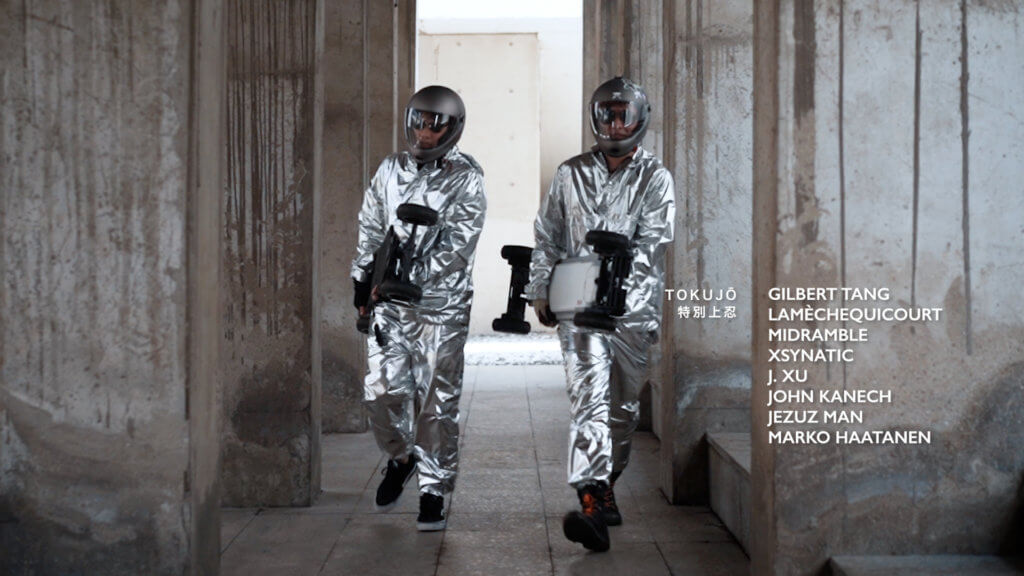 And just like all Exway products, the Atlas was beautifully designed. I called it the future of consumer electric skateboards.
The Future Caught Up, Sort Of
And now, a year later, the performance of mass produced electric skateboards have skyrocketed to a point where I'm not even sure if I should be calling these consumer products anymore. Several brands have even ditched their double kingpin trucks for more stable traditional kingpin trucks to handle all that power.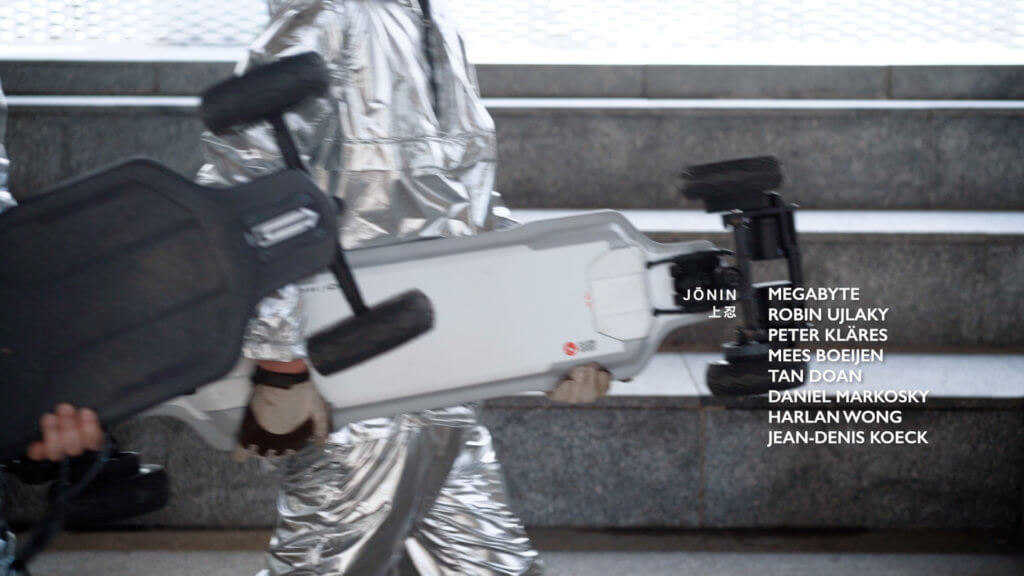 And appearance-wise, electric skateboards in general are looking better and better.
So where does that place the original Exway Atlas today?
At 518Wh, the battery capacity of the Atlas was considered average for an all-terrain board. Today it would be on the low end.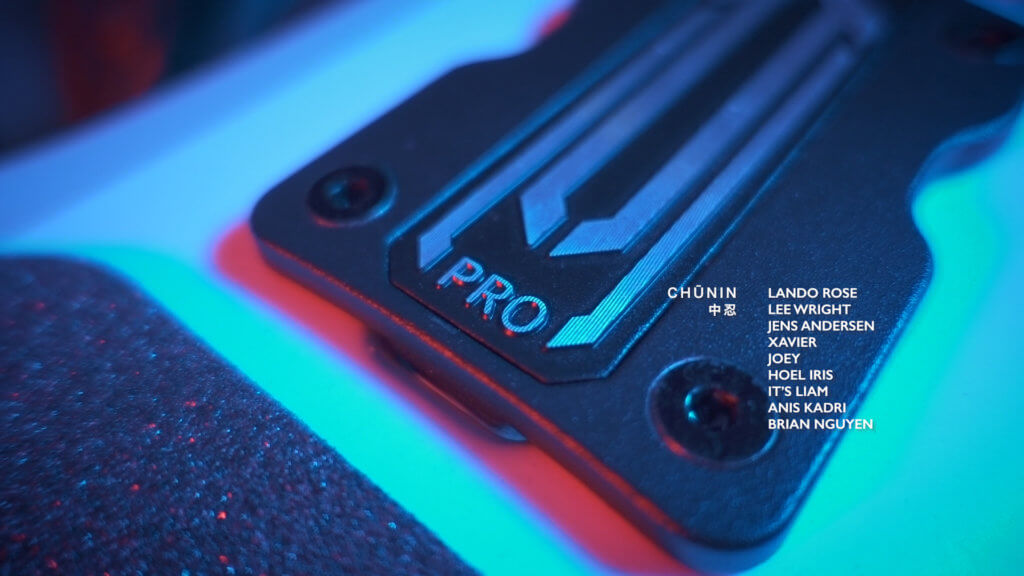 The power rating for the ESC on the Atlas was 40A in 2WD, while its direct competitors at the time were all using 30A. Today, 40 to 50A in 2WD is common for the all-terrain category. And as for 4WD, the Atlas now has at least a couple of competitors.
While the Atlas still has several unique features and selling points, in terms of performance it's no longer a top-of-the-line production board.
So that means it's time for Exway to launch their new flagship: the Atlas Pro.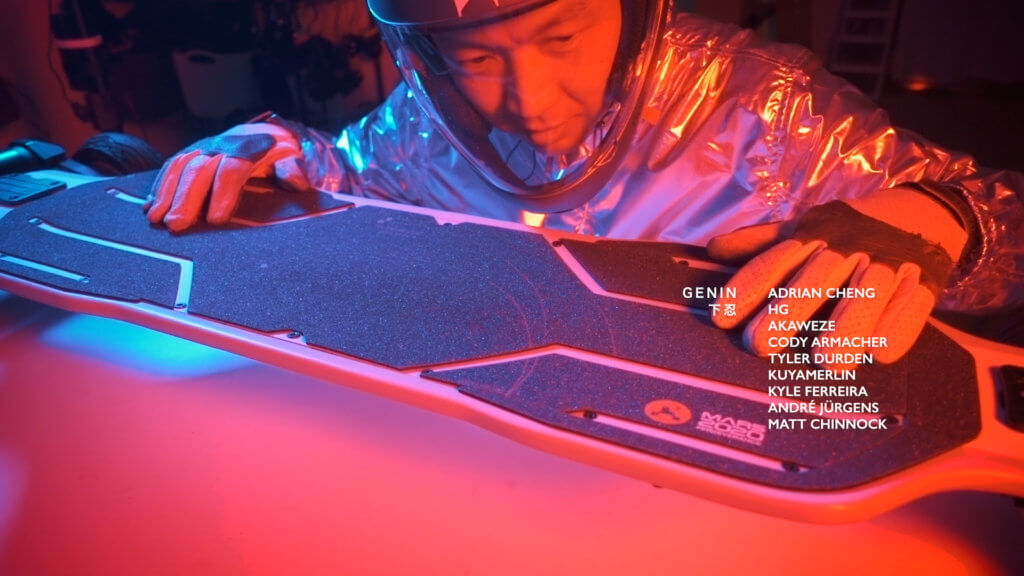 Pushing the Envelope: Atlas Pro
I have two Atlas Pro prototypes and I'll need some time to do a proper review. For now let me just give you a brief rundown of the major upgrades and new features.
The battery capacity has been increased by 35%. At 701Wh, it's a pretty average capacity for all-terrain boards nowadays. But on the Atlas Pro, you can plug in an external battery back. They call it the AUXPack and it brings the total capacity to 1742Wh.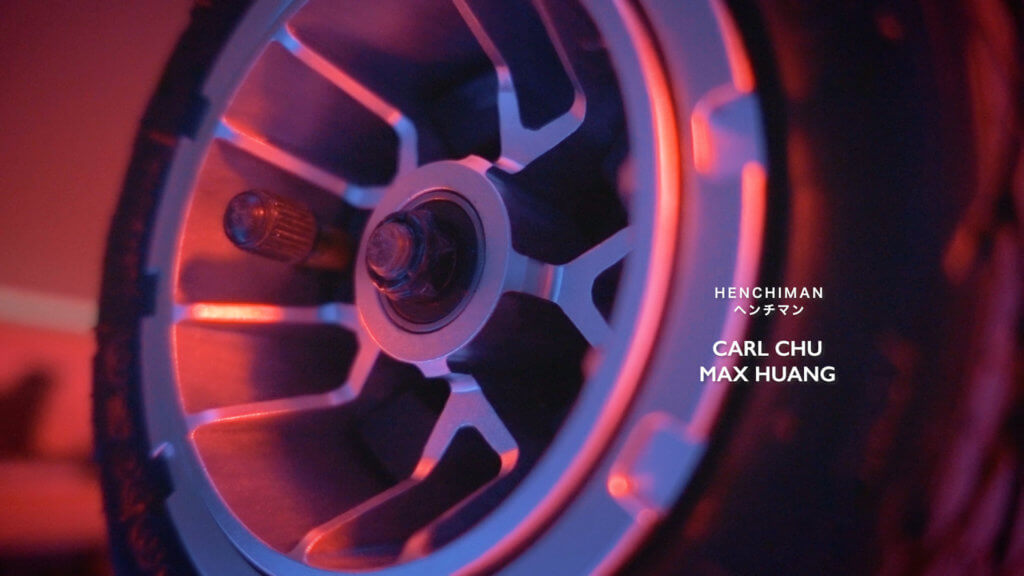 That's really a lot. This is the only production board I can think of that has an add-on battery option. The AUXPack is not released yet but should become available in about a month or so.
In addition, Exway is soon releasing a 1000W super fast charger that should charge the board in about 1 hour, or the board plus the AUXPack in about 2 hours. That is really fast for such a large battery.
The ESCs on the Atlas Pro are now 50% smaller but twice as powerful and more efficient. There's also supposed to be a new app to be released later this month.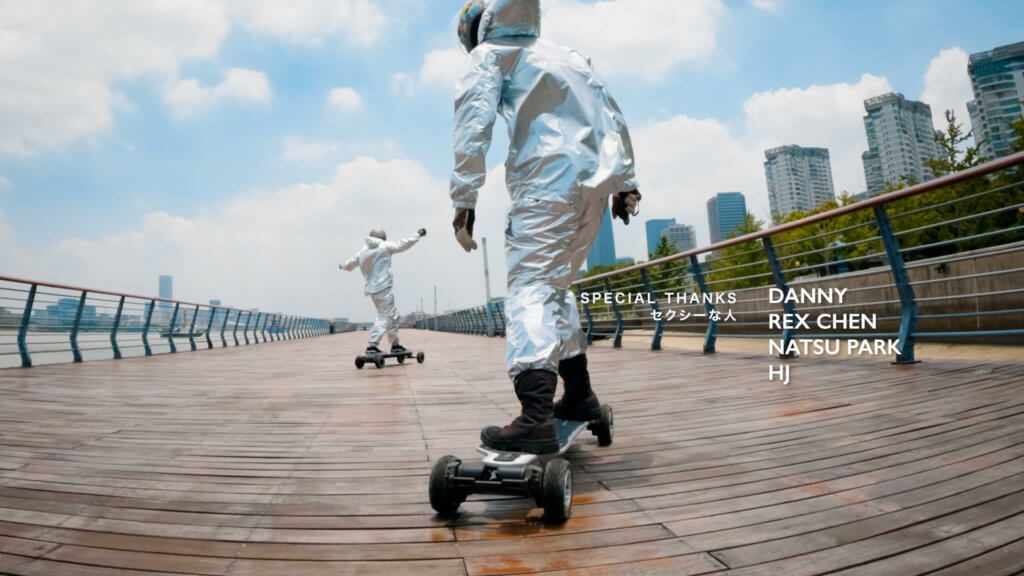 The motors are now bigger with 52% more stator volume, bringing roughly 50% more power than the Atlas motors. The motor guards have been updated and now come standard.
The trucks are now 1 inch wider and come with two sets of bushings: a hard and fat set suitable for high speeds, and a softer set suitable for carving. With 2 sets of bushings and 4 bushings on each truck, you have many different ways you can mix and match them to your liking. For example, I'm trying out hard soft soft soft in front, and hard soft hard soft in the back.
The stock wheels are now CNC machined and supposedly the tires are easier to change.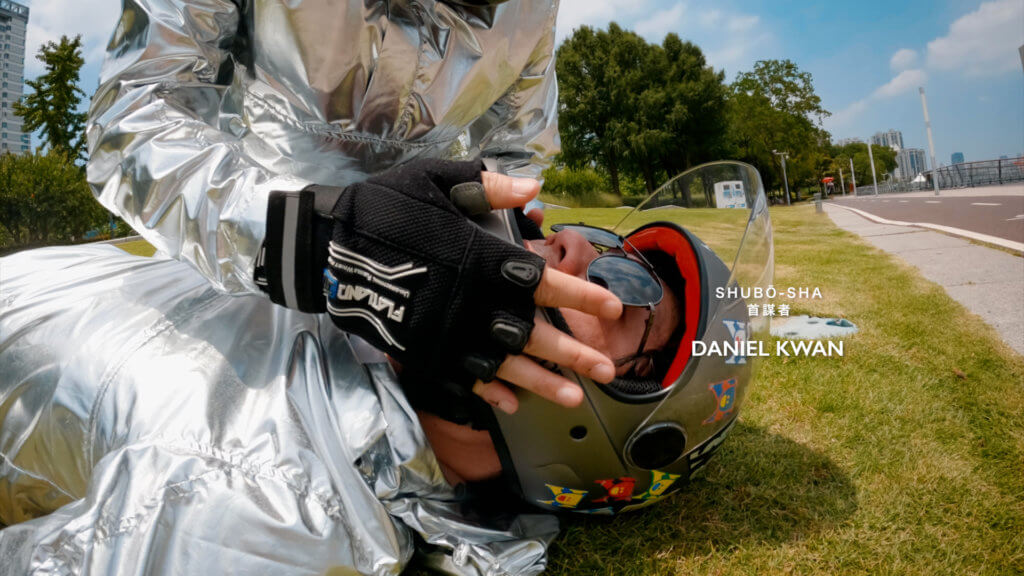 The new fenders are supposed to be upgraded and easier to install. I don't have them though.
What I'm most excited about is simply the fact that there is a limited edition in white. I think it looks awesome.
That's all I have for now. Give me a few weeks to do the full review. But since the Atlas Pro is essentially an improved Atlas, I'm expecting it to be just as great if not better.
In fact, the original Atlas is on sale, and I think it's at a really good price right now.
If you haven't seen my review of the Atlas, go take a look. And if you're ready to order the Atlas Pro, feel free to use my referral code DKWAN to save some money.