This position has been filled.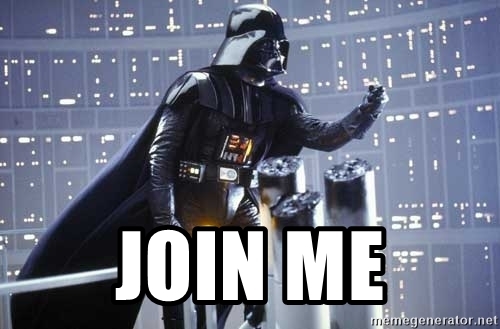 I'm looking for an experienced video editor to edit my YouTube videos in my style. The ideal candidate:
Is better than me at editing
Is fluent in English
Is interested in personal electric vehicles
Has a fast internet connection
Works well from home
Is able to set own schedule
Cares immensely about quality
Keep reading if you're interested!
---
Requirements

Video Editing Pro
I need a good editor. Better than me. You need to be good with pacing, composition, colors, audio, and have a ton of empathy for the viewer. You need to know how to keep the viewer's attention.
And you need to be great with Adobe Premiere Pro. Many of my videos will be edited by both of us so we need to use the same software, and that's Adobe Premiere Pro.
Fluency in English
My team communicates in English, so you'll need to as well. My videos often have text overlays and they need to be presented in standard American English.
If you can read some Chinese, that would be a plus as we sometimes receive specs sheets and whatnot in Chinese, but it's not a requirement.
Interest in PEVs
Most of my videos are about electric skateboards, electric scooters, and electric bikes. You need to be (or become) familiar with the names of different components and how they work in order to edit my videos efficiently. It's ok to learn on the job.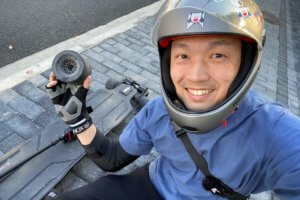 Be honest with me and yourself – does this kind of stuff bore you or interest you? This may affect whether you enjoy this job or find it to be a chore.
Fast Internet Connection
My typical video project has around 50 to 100 GB of footage. I need you to have a stable and fast internet connection to download those footage for editing.
Work from Home
Work from home or a co-working space or McDonald's or wherever. I imagine you should have some sort of editing setup at home to work effectively and comfortably but that's up to you. We'll communicate through messaging apps and email.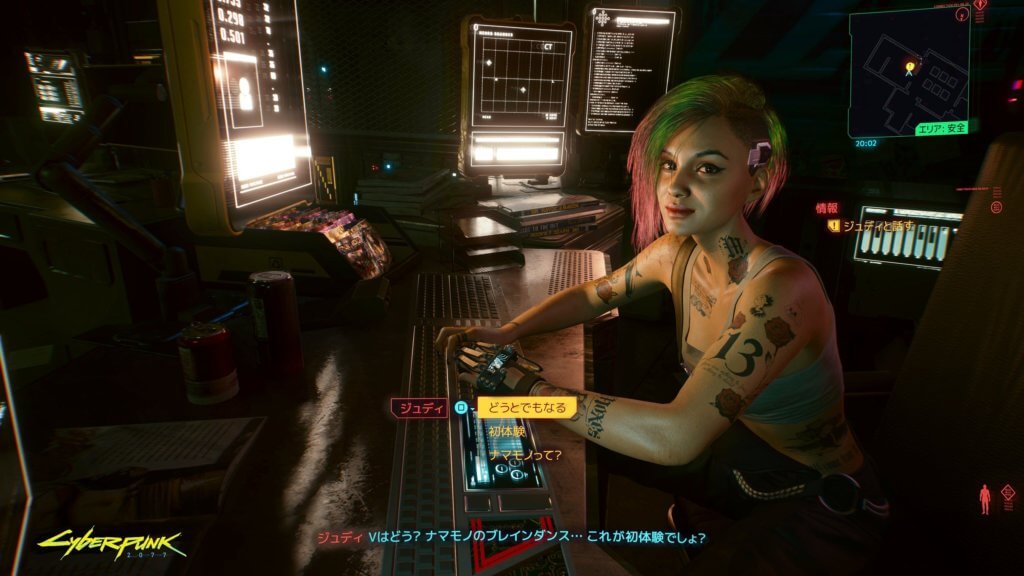 Set Your Own Schedule
I don't need you to work 8 hours per day nor stick to normal work hours. As long as you finish within the generously allotted time frame and meet my quality expectations, work any hours you want. In fact, I would prefer that you take a day off in between big video projects (in addition to weekends and holidays, of course).
But you'll need to be at least as efficient an editor as myself to be able to pull that off, and have the self-discipline to manage your own time.
Pride in Your Own Work
You need to be obsessed about the quality of your work. I'm not talking about splashy transitions and motion graphics and stuff. You need to check your own work for mistakes like typos, ghost frames, inconsistent audio levels, BGM not ducked, underexposed shots, et cetera.
A small amount of jank is welcome in my YouTube videos but there's a difference between jank and mistakes. You need to set a high bar for yourself.
---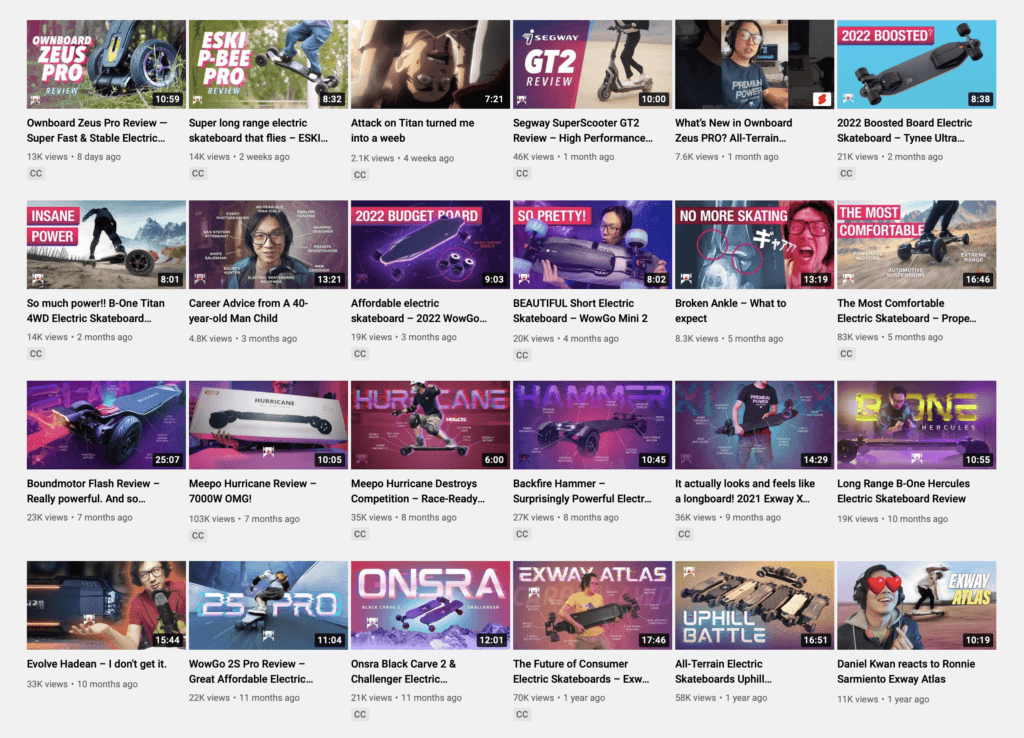 Still interested?
If so, please spend some time and watch these examples from my channel to get a good idea of what my videos are like:
Each of my videos are typically 6 to 18 minutes long and take 8 to 24 man-hours to edit. You should have prior experience in editing videos of that length.
How to apply
Prepare at least 10 videos that you've edited from raw footage. Upload them to somewhere that can be shared with me.
Prepare screenshots of at least 5 of your Premiere timelines. Upload them also.
Fill out and submit the form below.
DO NOT show me montages or reels set to music! Show me your complex edits.
Bonus: If you can demonstrate that you have an eye for graphic design and typography, even better.
If you have problems using this form, let me know the issue on my contact form.